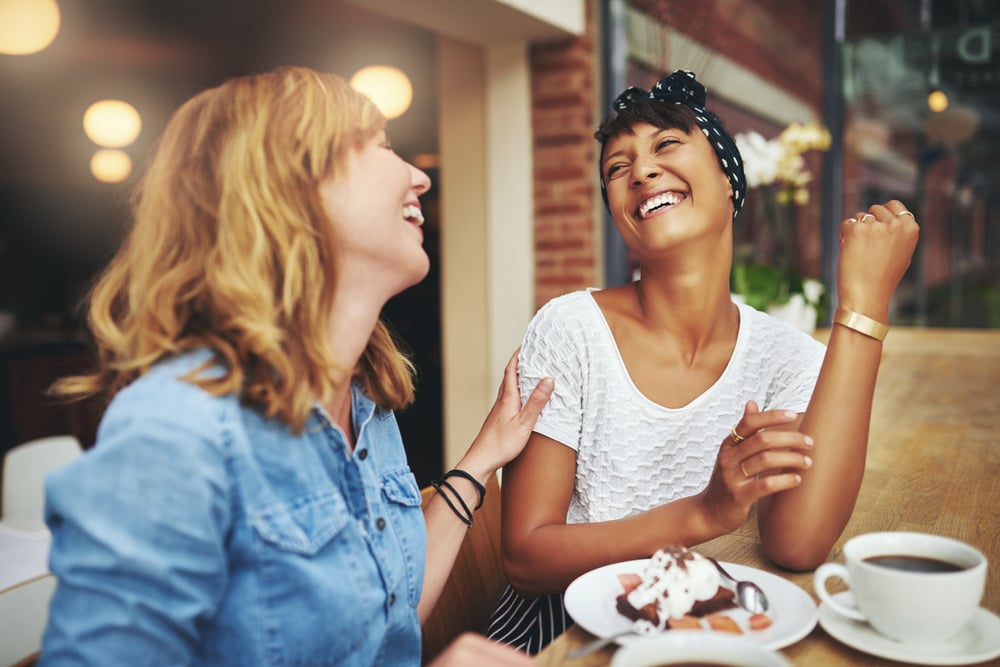 The biggest difference between banks and Cobalt Credit Union is that we work for you, not stockholders. We're member-owned and focused on the best interests of our members. Because of our structure, we're able to offer higher dividends, lower interest rates and fewer fees. Learn more about what you need to be a member below or click "become a member" to apply.
Who can join Cobalt Credit Union?
If we didn't already work here, we'd want to join Cobalt Credit Union, too. Good news: You probably can! Here are our credit union membership requirements:
You can join Cobalt Credit Union if:
You or your immediate family member* are employed by or a retiree of SpartanNash
You or your immediate family member* is already a member of Cobalt Credit Union
You or your immediate family member* live, work, worship, attend school, or regularly do business in:
Cass County, NE
Dodge County, NE
Douglas County, NE
Sarpy County, NE
Saunders County, NE
Washington County, NE
Pottawattamie County, IA
Harrison County, IA
Mills County, IA
Shelby County, IA
Monona County, IA
Crawford County, IA
Carroll County, IA
Ida County, IA
Sac County, IA
Businesses and other entities qualify if they are located within any of the fifteen counties.
How to join Cobalt Credit Union
Open a Cobalt Credit Union Share Savings account with a minimum initial deposit of only $5 to establish yourself as a credit union member. Once you are a member, you can sign up for one of our checking accounts, opt-in to our member plus program, and apply for a credit card or loan.
To learn more about the difference between banks and credit unions visit our blog
Veterans Benefit Banking Program 
 
At Cobalt Credit Union, we are proud to participate in the Veterans Benefits Banking Program (VBBP), which helps eligible Veterans and their families make informed decisions when it comes to selecting the right financial institution and services for their needs.
As a participating credit union, we are dedicated to supporting our Nation's Veterans by offering appropriate financial services to help them achieve greater financial independence, resiliency, and literacy.
Have questions about Cobalt Credit Union? Drop us a line.
Contact Us